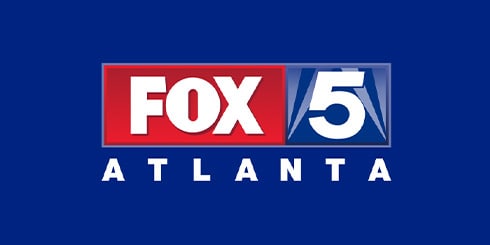 The seventh Go Long for Luke flag football event is set for noon to 2 p.m. on March 27 at Mercedes-Benz Stadium.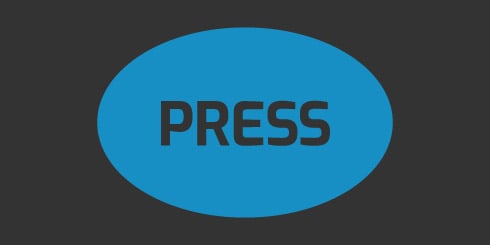 At 9 years old, Sophie Greenfield founded Go Long for Luke, a non-profit organization raises funding and awareness for people with autism.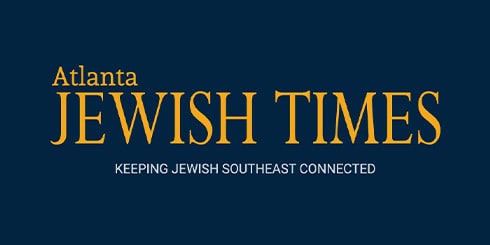 After a two-year hiatus due to the COVID-19 pandemic, the Go Long for Luke fundraiser to support those with autism has been scheduled for March 27 at Mercedes-Benz Stadium.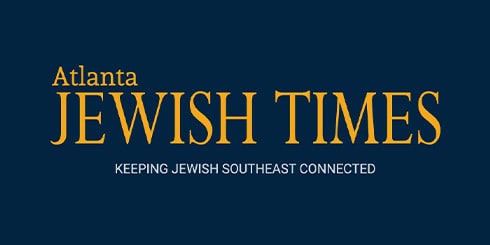 The Atlanta Jewish Times wrote an article about the 6th annual Go Long for Luke being held at The Webber School.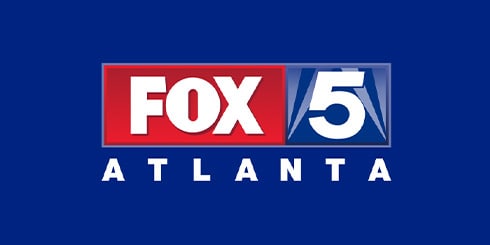 Luke Greenfield and his family were interviewed at the Fox 5 Atlanta studio to talk about their 2019 event and the future of the organization. They talked about the 6th annual event being held at The Weber School and the future of the foundation.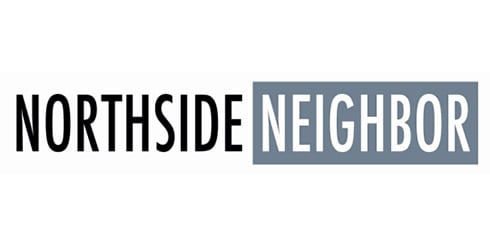 Go Long For Luke was featured in a local Atlanta publication about raising autism awareness in the community.