Raising Awareness for Individuals with Autism
Go Long for Luke Donates Thousands of Dollars to Autism Awareness Each Year
Through our annual fundraiser events, we are able to increase the community awareness of autism, partner with local organizations, and provide several thousand dollars to charity.
Autism is defined as a complex developmental disability that usually appears during early childhood. The result of this neurological disorder, which affects the functioning of the brain, is characterized by the absence of the innate ability to learn and communicate. Autism is more prevalent than childhood cancer, down syndrome, and cystic fibrosis. More Info at Autism Speaks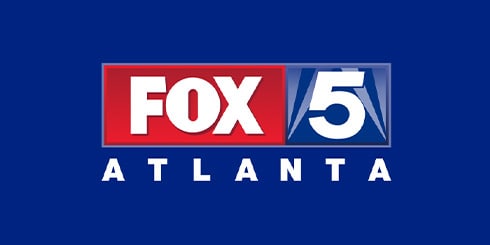 The seventh Go Long for Luke flag football event is set for noon to 2 p.m. on March 27 at Mercedes-Benz Stadium.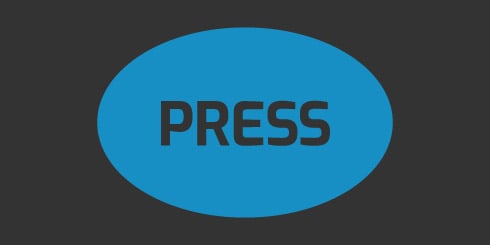 At 9 years old, Sophie Greenfield founded Go Long for Luke, a non-profit organization raises funding and awareness for people with autism.