Raising Awareness for Individuals with Autism
How Go Long For Luke Started?
Luke Greenfield and his twin sister Sophie were born in New York City. They were inseparable since the moment they came home from the hospital. However, as the months went on, Sophie began to talk and walk faster, while Luke was still crawling and not communicating.
Luke's parents decided to take him to developmental pediatricians, neurologists, and psychologists, and at eighteen months old, Luke was diagnosed with low-functioning Autism.
The Greenfield family then decided to move to Roslyn, New York, when Luke and Sophie were four years old so that Luke could receive the best care and education.
An incident in second grade caused Sophie to become an advocate for the Autism community by starting her own nonprofit, Go Long For Luke. Sophie was determined to raise Autism Awareness and Acceptance for her brother Luke and the entire Autism community. So Sophie created a flag football fundraising day at East Hills Park, where 120 kids from 6-16 years old played Luke's favorite sport for two hours. In the first year, we raised $25,000 and gave a $5,000 grant to Autism Speaks.
In 2014, 2015, and 2016, Sophie continued to put together three more successful flag football charity events, where we raised over $100,000.
Then, in 2017, the Greenfields moved to Atlanta, Georgia, and had to start all over again. Sophie began reaching out to the media and friends to gather their support for Go Long For Luke. After sleepless nights and hundreds of emails, Go Long For Luke held its first fundraising event in September 2018 at Chastain Park in Atlanta, Georgia. There were 75 kids playing flag football and over 200 spectators while local media coverage. Although this momentum was encouraging, we didn't stop there.
The following year, Sophie organized the sixth event at The Weber School in Atlanta, Georgia, where 90 played flag football and over 300 people came.
Then 2020 and 2021 happened, and we couldn't host an event due to the safety of all our supporters.
Although there wasn't an event for two years, Sophie didn't stop working. In the meantime, Sophie reached out to Mercedes Benz Stadium, home to the Atlanta Falcons and United, to ask if they would be willing to host our event at their prestigious stadium, and they agreed. Sophie spoke to the local news stations and papers multiple times leading up to the event and after to talk about how we raise Autism Awareness and Acceptance while also trying to promote it on social media and flyers and talking with everyone she knew in Atlanta. Finally, after hundreds of hours of planning, on March 22, 2022, Go Long For Luke had its biggest turnout yet! Over 150 kids played flag football, and over 600 people came. From this event alone, we raised over $75,000.
So far, we've raised over $400,000 and given thousands away to local and national charities. Our goal for Go Long For Luke is to build a group home for adults with special needs once they age out of school. At twenty-one years old, most people with Special Needs age out of the schooling system, and some have nowhere to go. Go Long For Luke wants to build a group home and recreational day program where these adults can go and have a great time!
We can't wait for the future of Go Long For Luke!
Luke is eighteen years old and is the happiest person ever! He speaks more daily and can even read and write in over a dozen languages. Luke loves to spend time with his family, play sports, and eat his favorite foods!
Go Long for Luke Donates Thousands of Dollars to Autism Awareness Each Year
Through our annual fundraiser events, we are able to increase the community awareness of autism, partner with local organizations, and provide several thousand dollars to charity.
Autism is defined as a complex developmental disability that usually appears during early childhood. The result of this neurological disorder, which affects the functioning of the brain, is characterized by the absence of the innate ability to learn and communicate. Autism is more prevalent than childhood cancer, down syndrome, and cystic fibrosis. More Info at Autism Speaks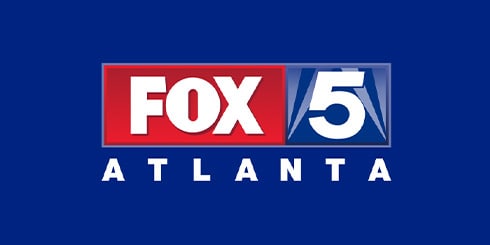 The seventh Go Long for Luke flag football event is set for noon to 2 p.m. on March 27 at Mercedes-Benz Stadium.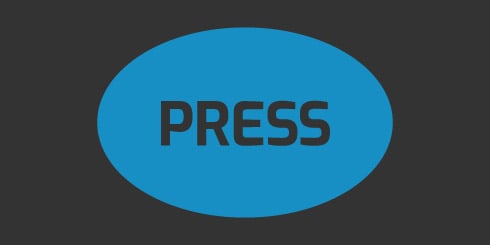 At 9 years old, Sophie Greenfield founded Go Long for Luke, a non-profit organization raises funding and awareness for people with autism.