Raising Awareness for Individuals with Autism
Go Long for Luke Donates Thousands of Dollars to Autism Awareness Each Year
Through our annual fundraiser events, we are able to increase the community awareness of autism, partner with local organizations, and provide several thousand dollars to charity.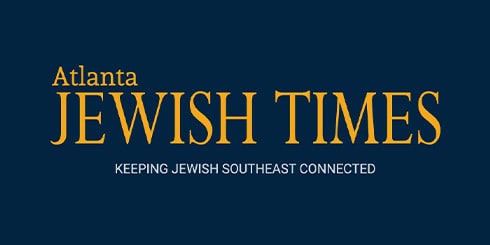 The Atlanta Jewish Times wrote an article about the 6th annual Go Long for Luke being held at The Webber School.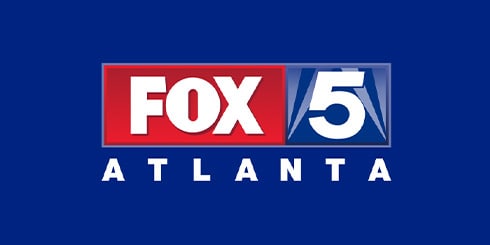 Luke Greenfield and his family were interviewed at the Fox 5 Atlanta studio to talk about their 2019 event and the future of the organization. They talked about the 6th annual event being held at The Weber School and the future of the foundation.